This weekend started off good and has ended great. The weather has been in the 50s with lots of sunshine, so I took advantage of it and rode 2 of my horses.
Both of my barrel horses, Vinni and Gracie, have had off since Thanksgiving but now it's time to start getting them back in shape. I always love this time when I get to start them back and see how much of last years teachings they retained. I was ecstatic when they both remembered everything they were taught and weren't even that rusty. I swear I have the best horses in the world.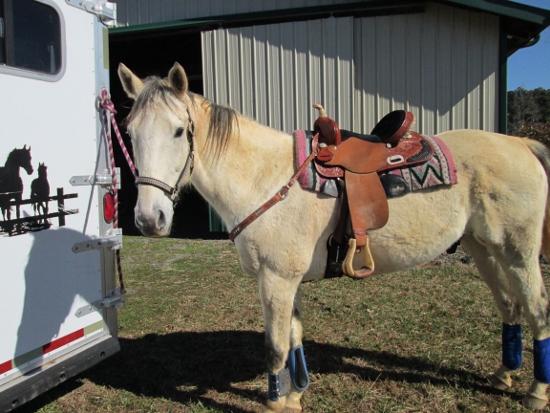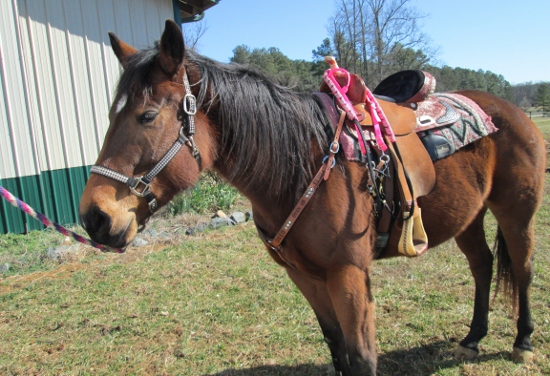 After riding I had to unload the horse feed I picked up from Southern States. I switched from feeding Strategy to Southern States Triple 10 sweet feed and 10-6 pellets when I moved back to my old barn. Much Cheaper. Just as good.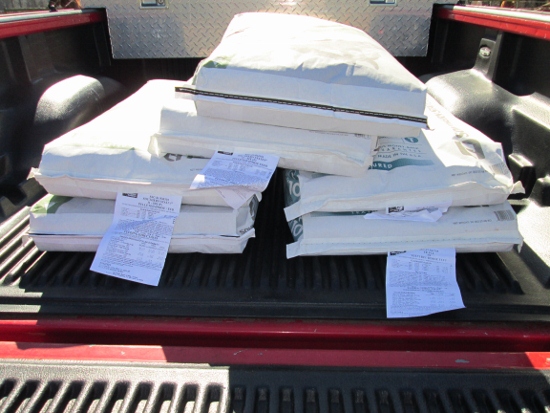 I wasn't the only one enjoying the great weather. Jack and Jill seemed to love it as well. I figured if I was going to spend the weekend at the barn, they might as well join me. Aren't they cute!!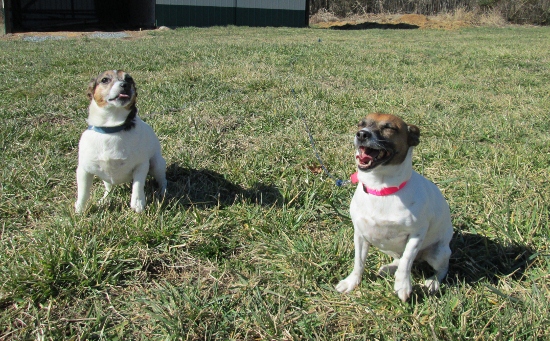 Braxton spent the weekend with my parents and had way to much fun. They definitely love to spoil him. Braxton loves flying with my dad, so my dad ended up flying him home. Spoiled.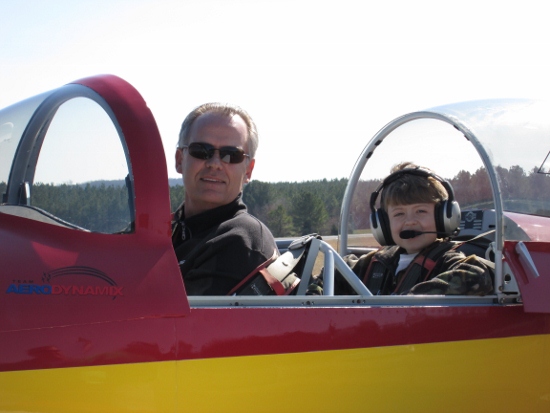 So that's how my weekend went. How was your weekend? What did you get into?